Getting well along with workmates is much important than doing well in manufacturing & importing watches!
Our company held many outdoor activities each year,such as Barbecue before several days and enjoying hot spring in cool day.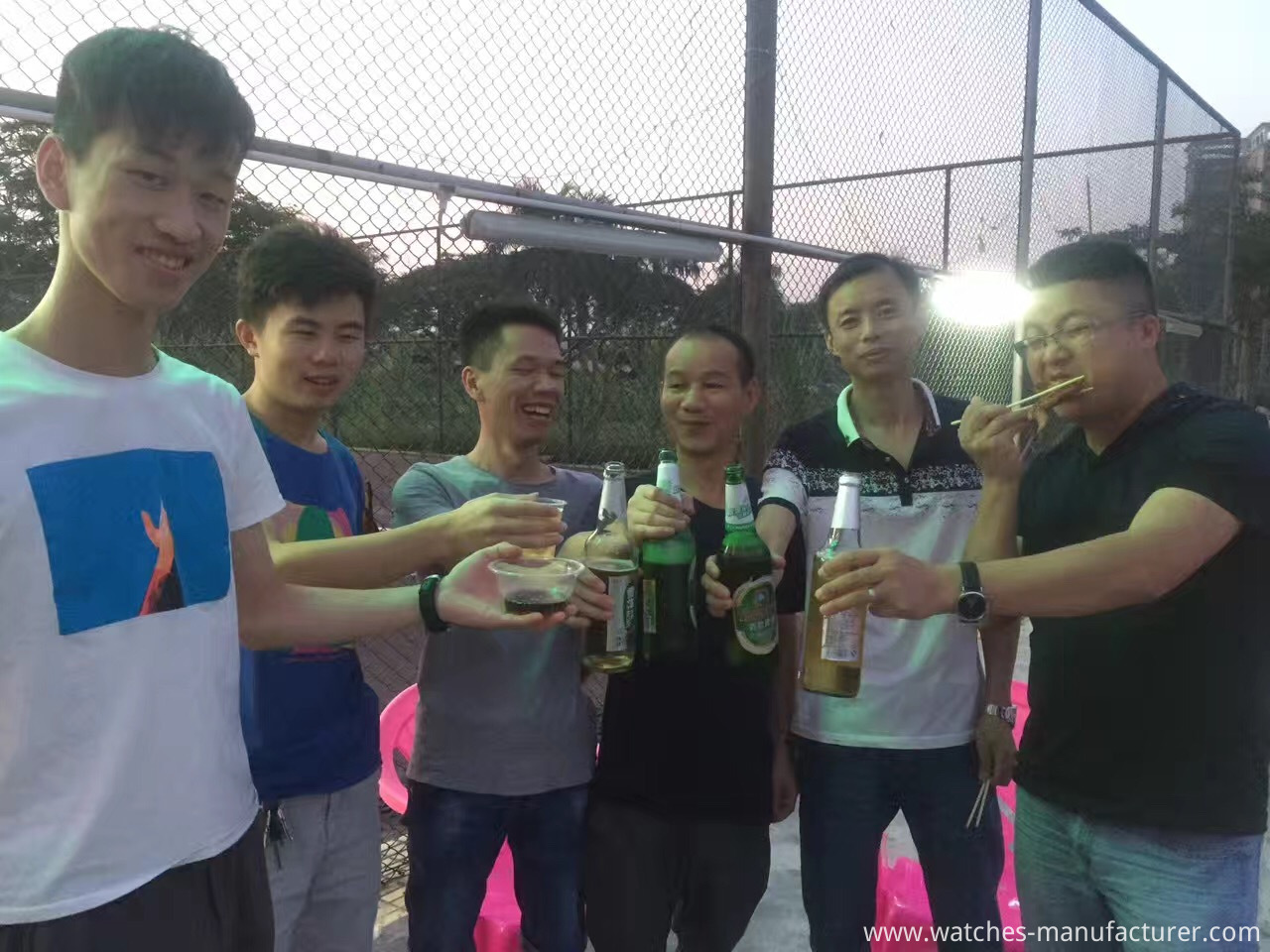 Boss(the right one with black shirt) drunk happily with some men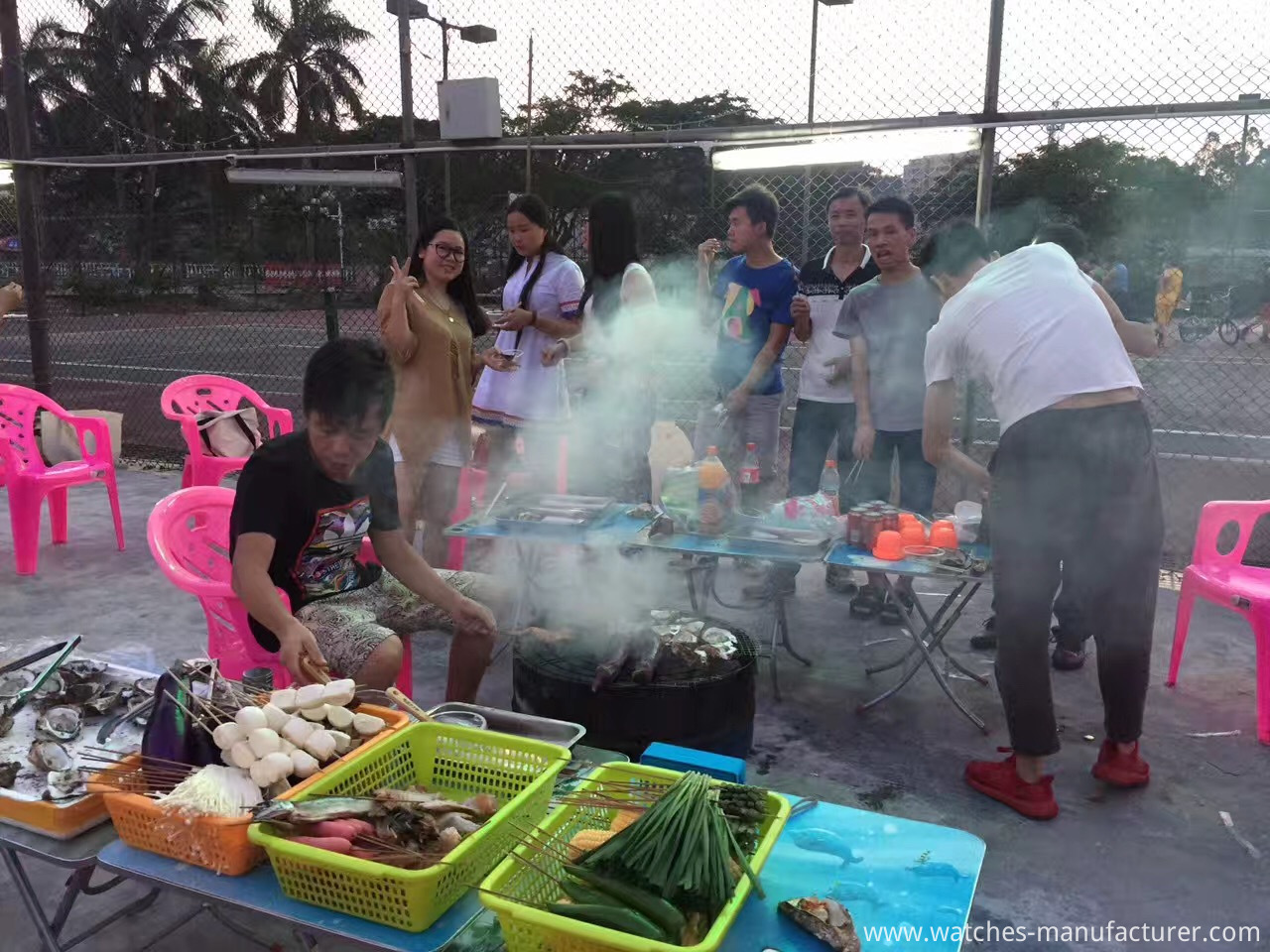 Prepare for barbecue together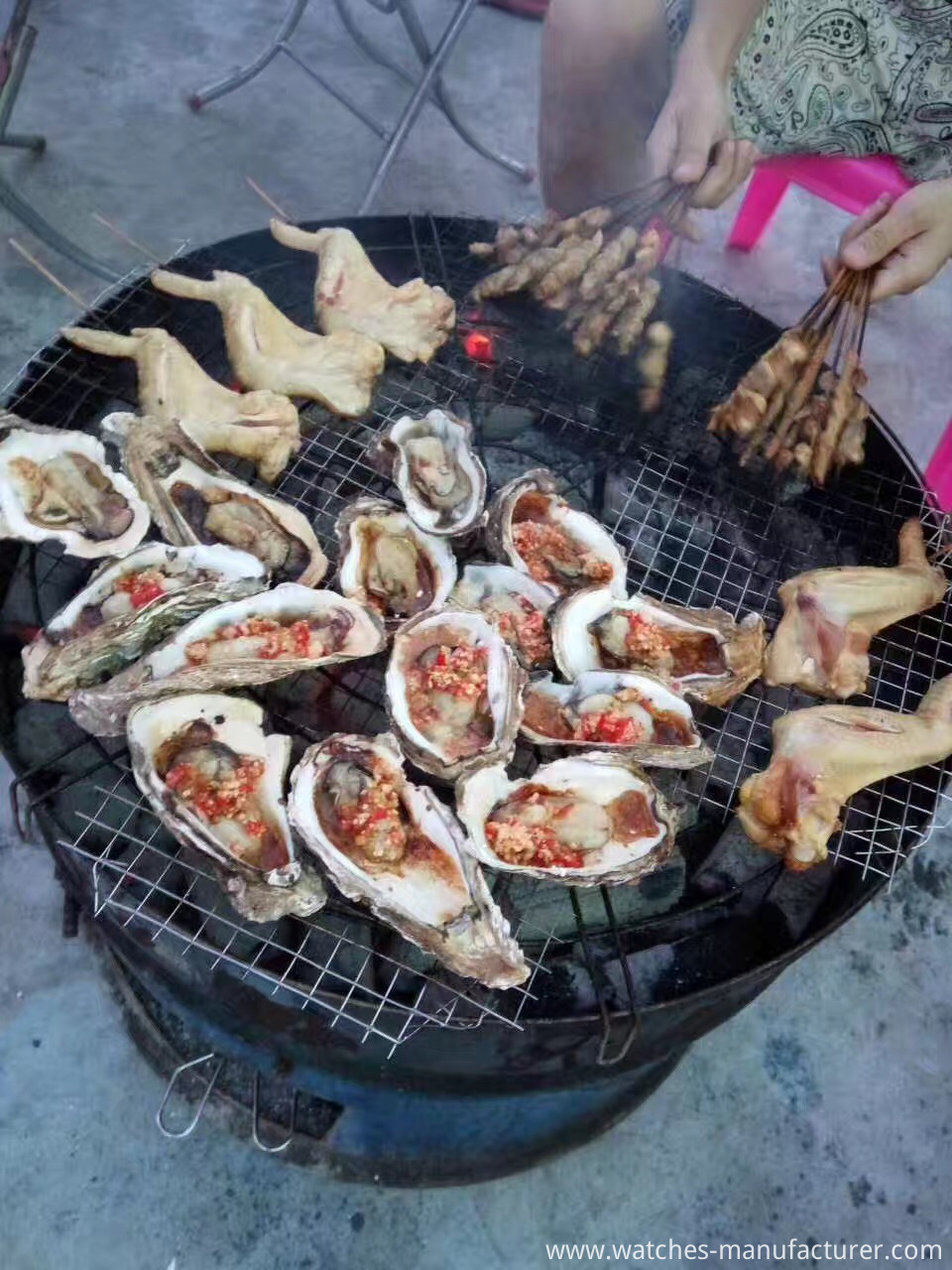 Delicious food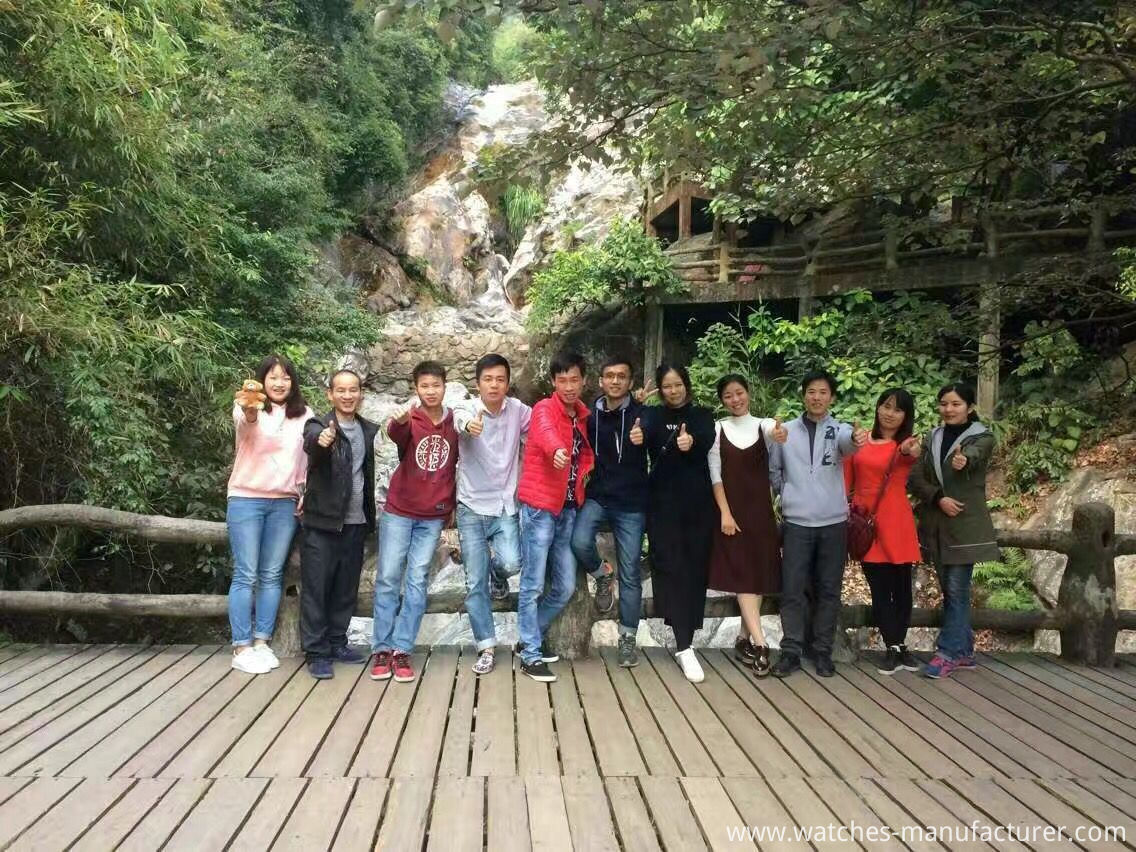 Enjoying hot spring

So,Why all companies need to hold different kinds of parties?

Well ,that is a good question...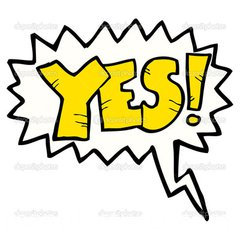 Holding parties in company is an efficient way to strengthen the communication of between staff and between boss and employees. If employees are satisfied and enthusiastic with anything of their company,they will work harder and more confidently than before.
Only the boss manages the inner atmosphere in company,all staff can focus themselves on producing high-quality watches to clients.