If you want to select 10 unforgettable objects in moves, watch is absolutely the one of them.
For example,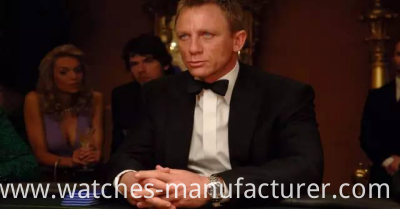 James Bond wears The Omega in 007 series of films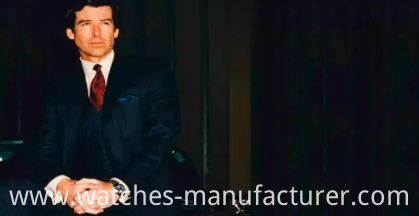 007 wears Omega Hippocampus series 30ATM in Movie "Golden Eye"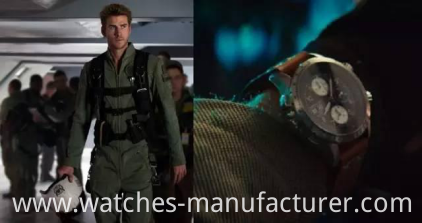 Movie "Independence Day 2: Comeback" in the Hamilton watch

Maybe you are confused why most of the moves chose watches as representative objects?
1.The watch has a sense of ritual
Watch is bearing the invisible, but the real passage of time. Time is always harsh, whether you are good or bad, it will never stay for you for a minute. So the watch always gives a rigorous sense of both the visual sense, especially in the performance of the film, it is more serious sense of ritual
2.Small watch, big function
Now the watch has long been breaking the traditional format, electronic watch, quartz watch, mechanical watch for the time being
3.The neutral attitude of watch
When choosing a token, the neutralization is easier to accept.Watches became the best choice. It symbolizes the steady flow, but also implies a distant companion.